It's an important part of our philosophy that not only do we do no harm to people or planet in the delivery of our services but also that we should have a positive impact on the local community. As part of that, we allocate 5 days a year per staff member for involvement in community projects in partnership with local charities. This typically involves a small team working for a day or two per project, with several projects completed since we started this scheme in early 2019.
---
We tidied up the garden around the community building we'd previously helped to decorate. The centre is now a thriving hub in the heart of the community.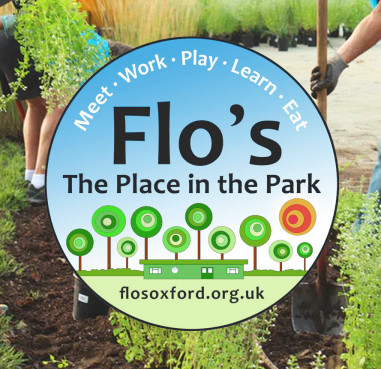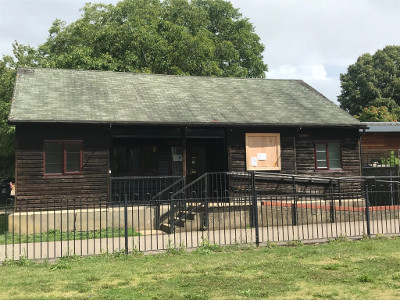 ---
Restore - Oxford, August 2019
We sent a team to help prepare for the Elder Stubbs Festival, run by local mental health charity Restore. It was a lovely place spend a sunny day and the volunteer coordinators were delighted with all our hard work.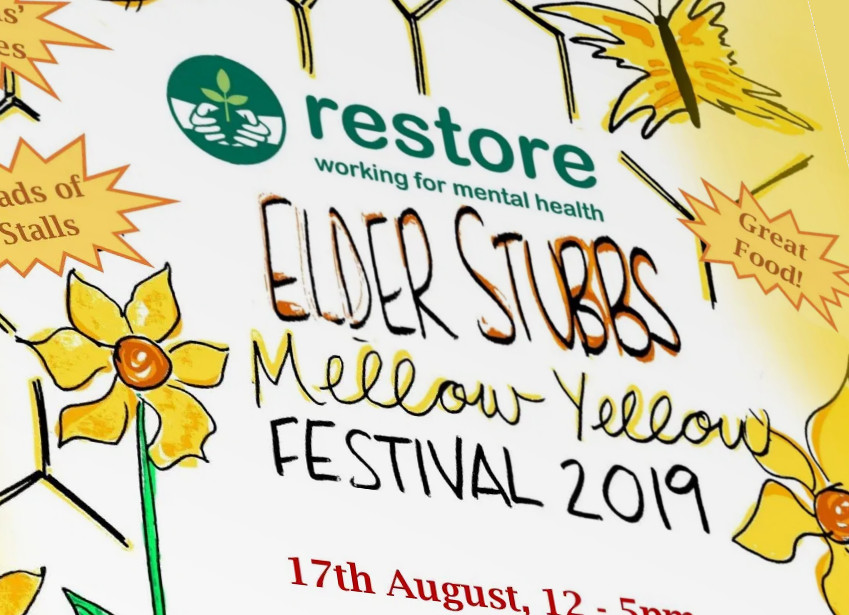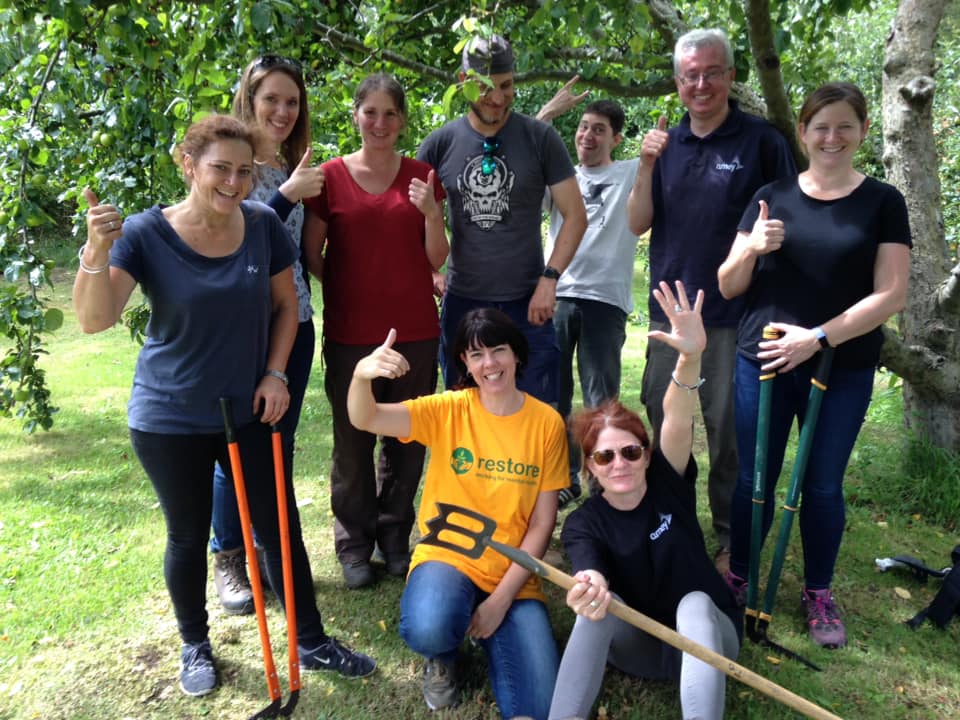 ---
Yellow Submarine - Witney and Oxford, August 2019
Four of us went to work with Yellow Submarine, an Oxfordshire based charity which delivers services to people with autism and learning difficulties, in this case a holiday club. Split across two sites in Witney and Oxford, between us we barbecued, swam and crafted our way through the day and it was clear how much the children love their time with Yellow Submarine.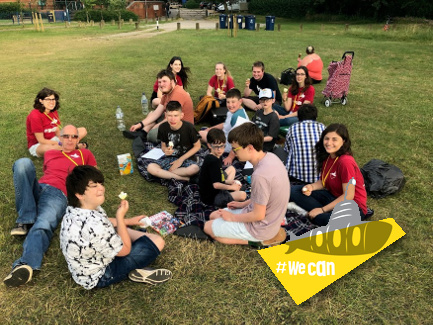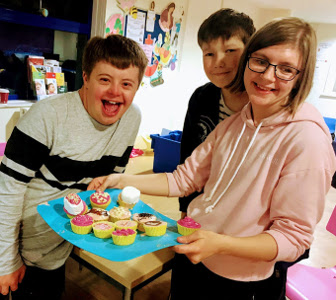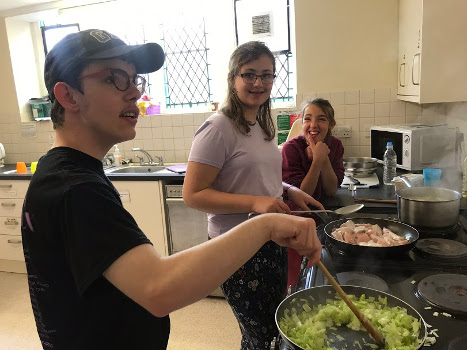 ---
A team of four went to Florence Park in Oxford to help decorate a building for use by local community groups. After a hard day's work with brushes and rollers, a new lease of life was given to the former County Council building and Flo's are now able to offer usable space for local clubs and groups to meet.