Office space available for nonprofits
We've recently purchased a large office in Watchfield (6 miles east of Swindon) and have some unused space available that we're willing to offer for free to a nonprofit charity, social enterprise or similar that is aligned with our ethical/green ethos.
This could be in the form of desks in a shared office or a private room depending on requirements and availablity. We're looking for occupiers needing office space only - so no storage/manufacturing or anything else that could be disruptive to ourselves or the other tenants.
There's 700 square feet of space divided in to two rooms. We're including access to our large staff lounge which includes a full kitchen, pool table, soft seating area and toilets with shower. The office is situated within a quiet business park with on site cafe, gym, conference facilities, and more. All services including internet access is provided and there are no rates to pay.
The space is currently being refurbished and will be ready around the end of August, and should be available until 2023 at least.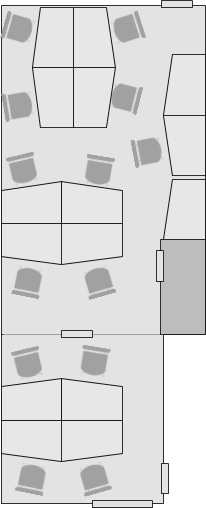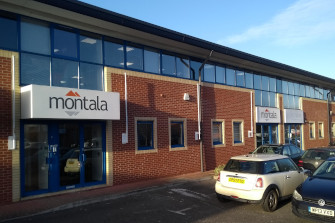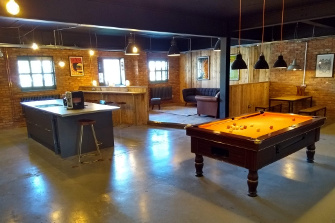 Express an interest